Vista Series of Banquet Chairs
Creating an ambiance of harmony in any décor.
Vista 8851 Banquet Chair
Geo Top – Available in 18″ or 20″ Widths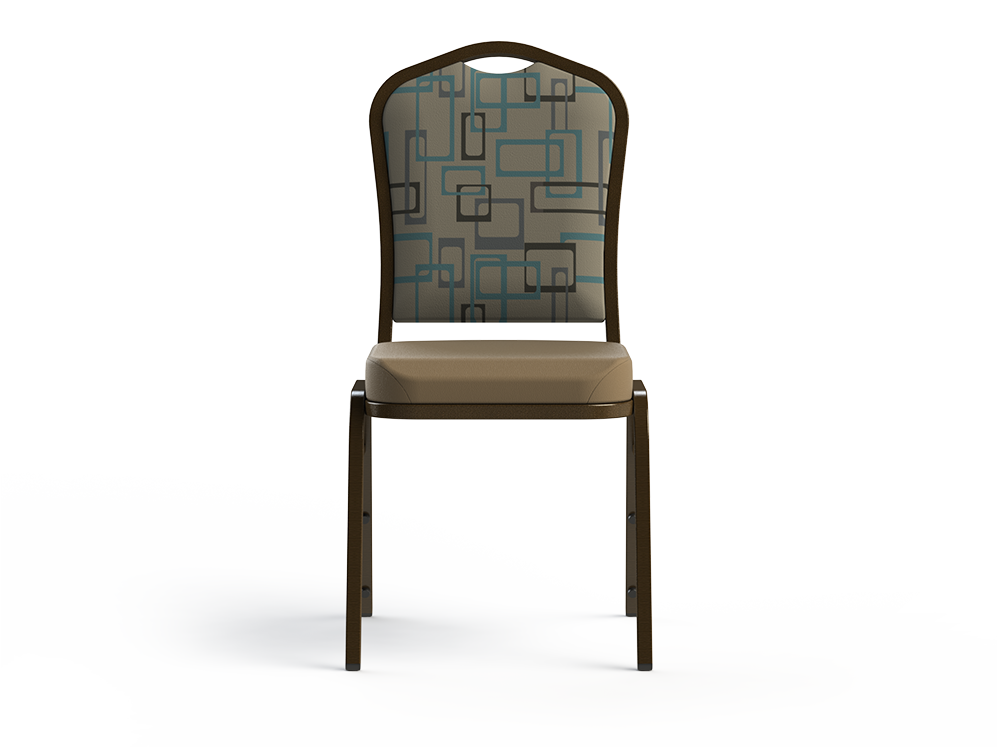 Vista 8831 Banquet Chair
Crown Top – Available in 18″ or 20″ Widths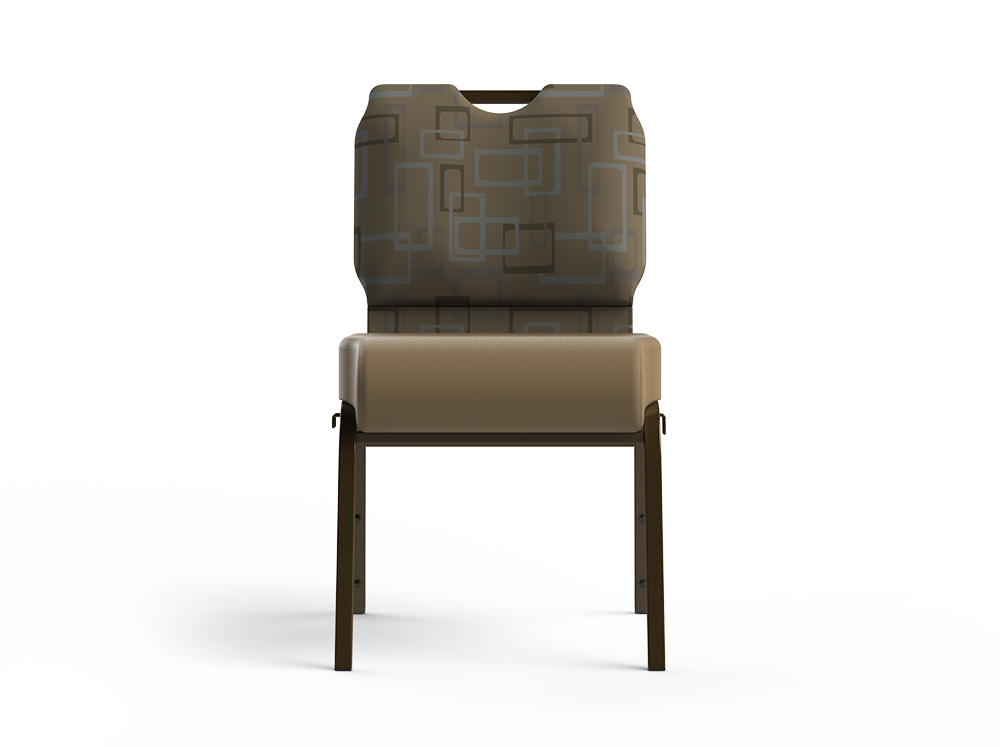 Vista 8801 Banquet Chair
Straight Top – Available in 18.5″ or 20″ Widths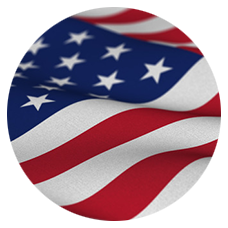 Proudly Made in USA
The Vista line of Banquet Chairs are proudly manufactured in Victoria, Virginia. Choose from an array of USA made fabrics and stocked frame finishes to fit your desired look.
Not Your Standard Foam
The Vista Collection of chairs now feature an optional molded cold cured foam (CCF) seat cushion. Air pockets strategically placed throughout the cushion provide outstanding comfort and performance.
Cold cured or molded foam seat cushions are traditionally available on only fixed theater seats and car seats. Now, we bring them to your guests.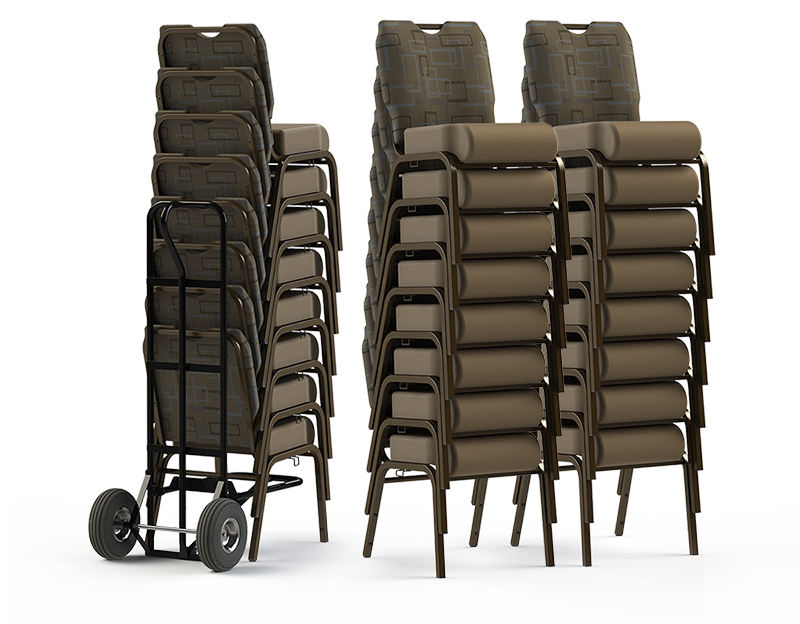 Start Your Next Project with ComforTek
Design Your Own Chair
Want to see what chairs look like before even getting a quote? Now you can! Customized chairs with an array of colors, patterns, textures and frame finishes.
Like the chair you designed? Order the swatches directly from the website. You can even print a detailed spec sheet.